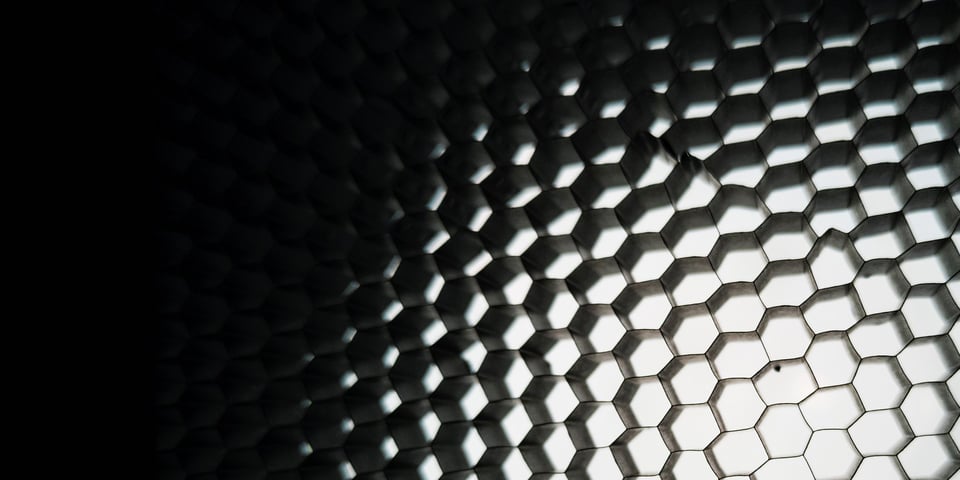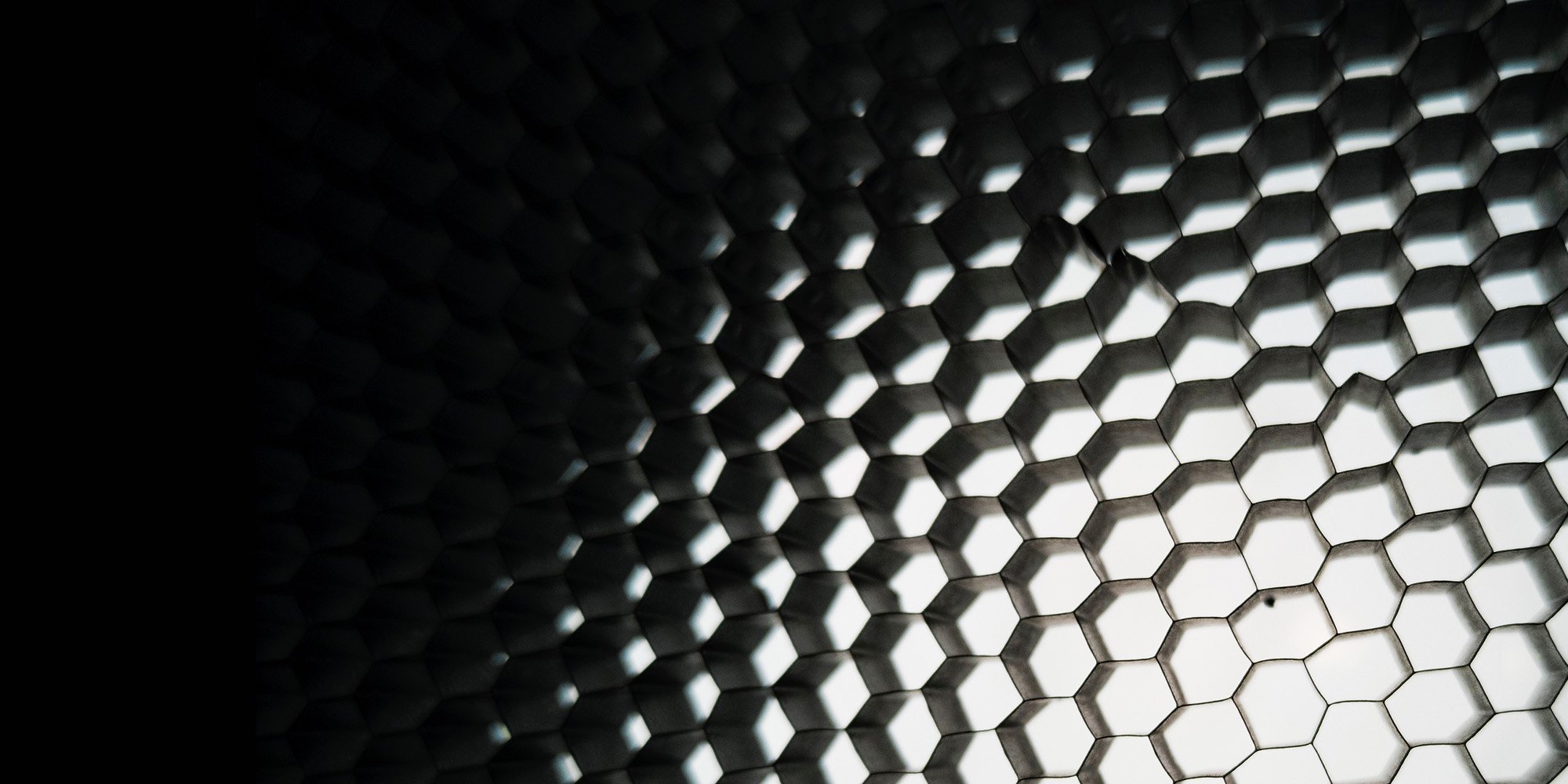 An unparalleled range
of FBG products
All products are developed in-house and there is no reliance on third-party equipment or know-how, allowing for long-term, repeatable manufacture and the ability to customize products to meet client needs.
Dispersion Compensation Modules
Dispersion Emulation Modules (DEM)
A dispersion emulation module able to create the chromatic dispersion effects of a specific long fiber network.
An optical layer monitoring product series that combines the features of an optical spectrum analyzer and a fast optical channel monitor, aimed at long haul and metropolitan DWDM network supervision.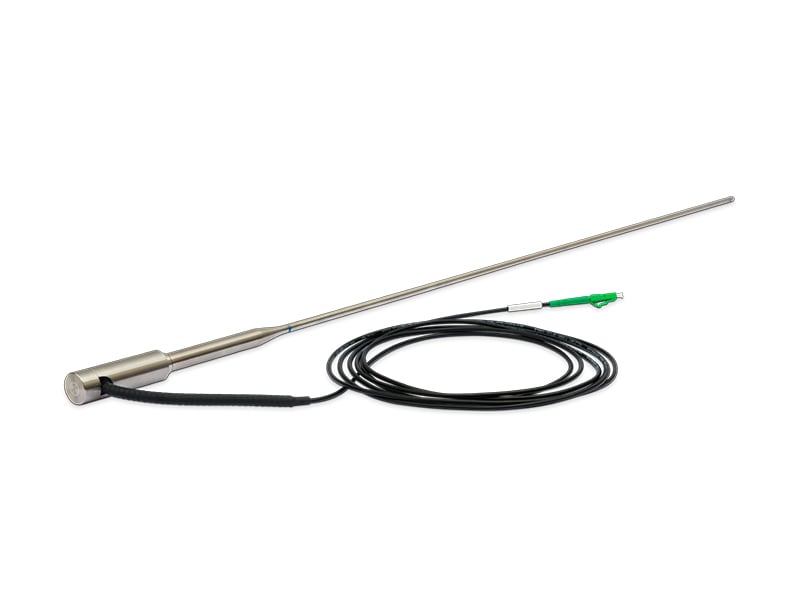 An FBG array temperature sensor based on FBG technology suitable for continuous operation with long term stability of <1 C per year at temperatures of up to 650 C.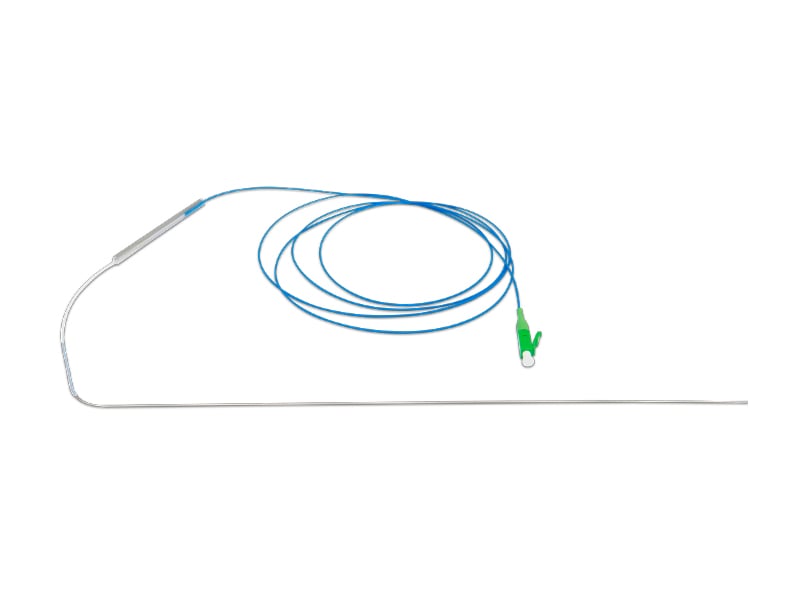 An FBG array temperature sensor design that offers unparalleled measurement performance from room temperature down to 10K. With the same small form factor, high spatial resolution, and EX safe operation as WISTHeat sensors, WISTCryo is set to become a standard for cryogenic temperature measurement.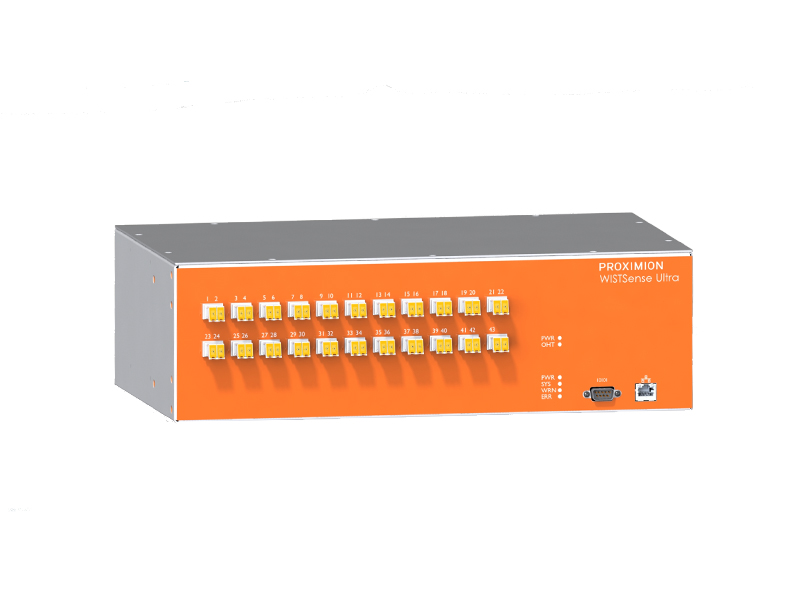 A highly accurate FBG interrogator providing
measurement of up to several thousand sensors per device. Supplied complete with Proximion's analysis software which provides complete data acquisition, computation, and analysis of all sensors in real-time.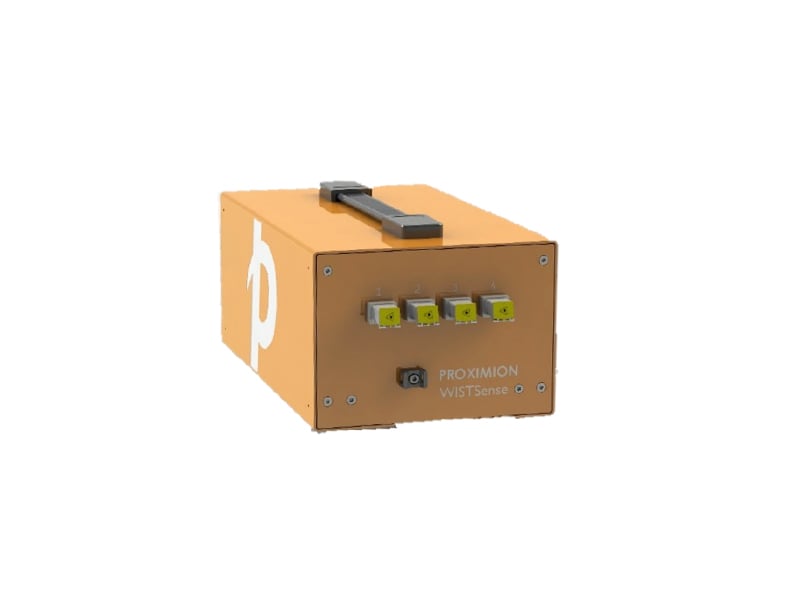 A compact and ultra fast FBG interrogator suited for dynamic sensing applications, offering high resolution interrogation at frequencies up to 25 kHz. Also supplied with Proximion's data
analysis software.
Using an agile, software controlled grating writing station, Proximion can manufacture fully customized FBGs to suit numerous telecoms, sensing and other applications.
From short, densely spaced FBG arrays for sensing, to long continuous chirped FBGs for dispersion management, or highly customized spectral profiles for specialist applications, Proximion's custom FBG capability are second to none.
Are you looking for support?
Welcome to contact us with your enquiry and one of our technical experts will get back to you shortly.